While there are many excellent photographers in the Lynchburg area, I offer several features that many others do not. In addition to being flexible on scheduling, duration, and cost of each session, I specialize in the use of vintage lenses that combined with skill and editing style give photos a certain character and look that can't be reproduced with modern highly-corrected lenses. I look for ways to make each photo unique, and always try to see things differently.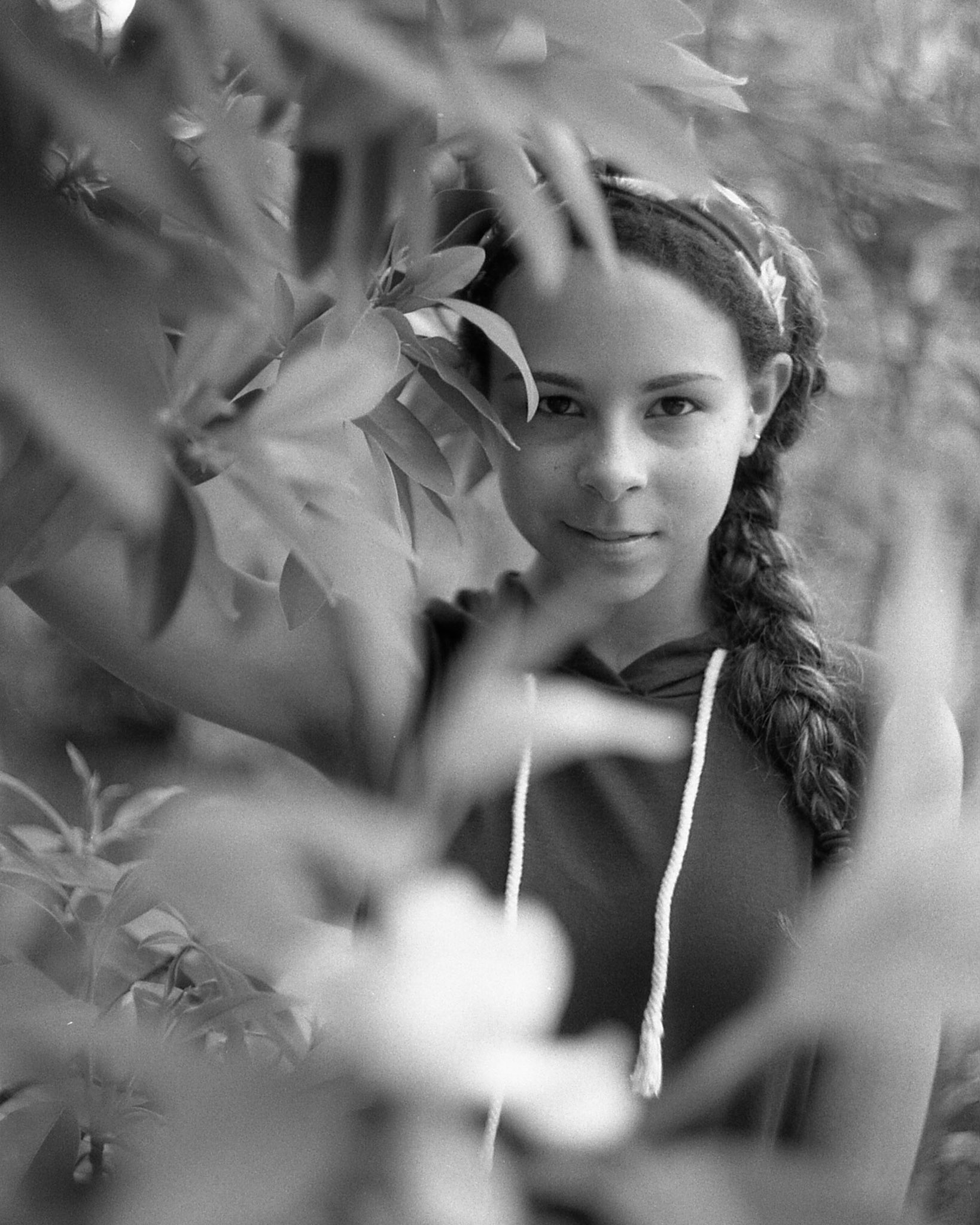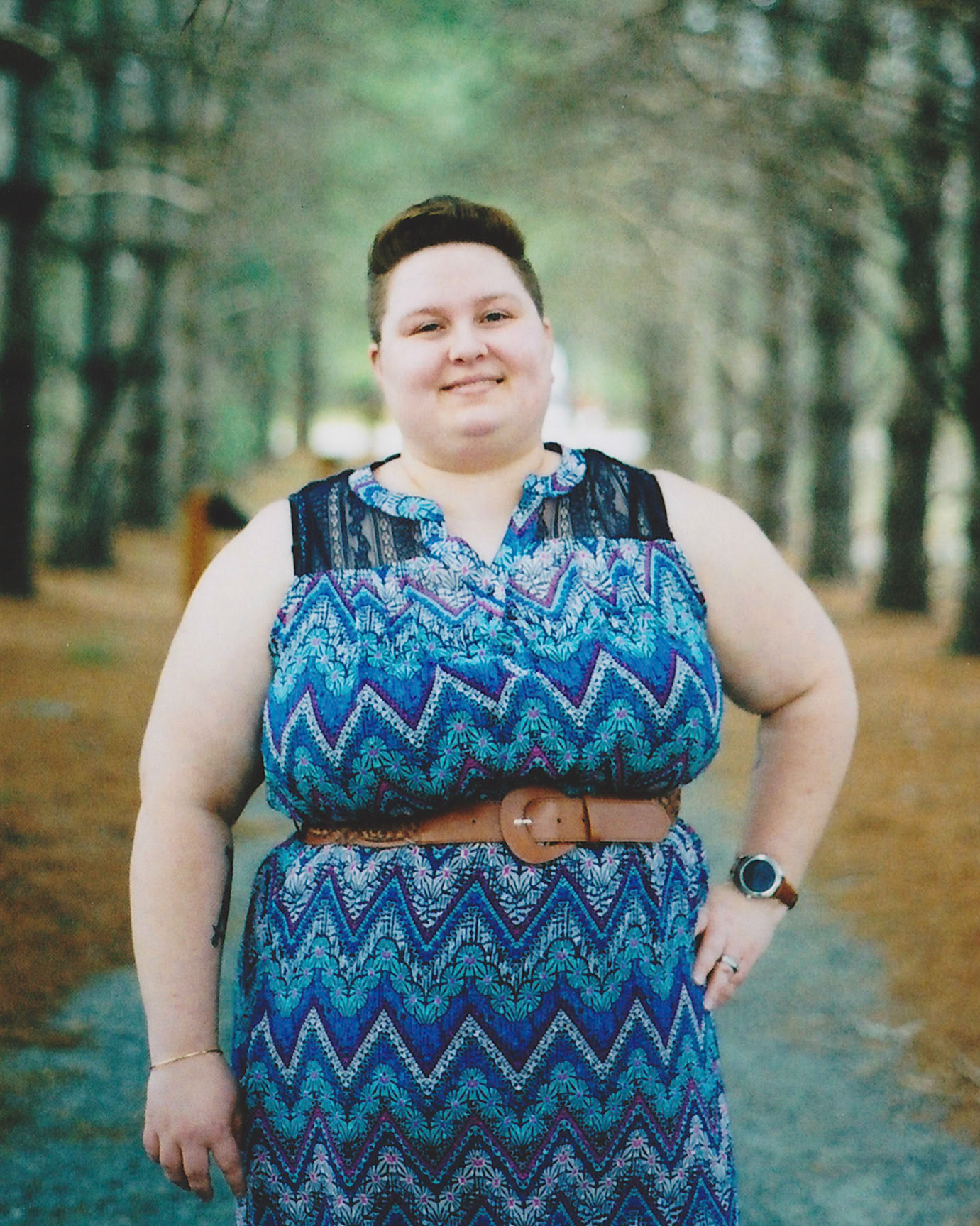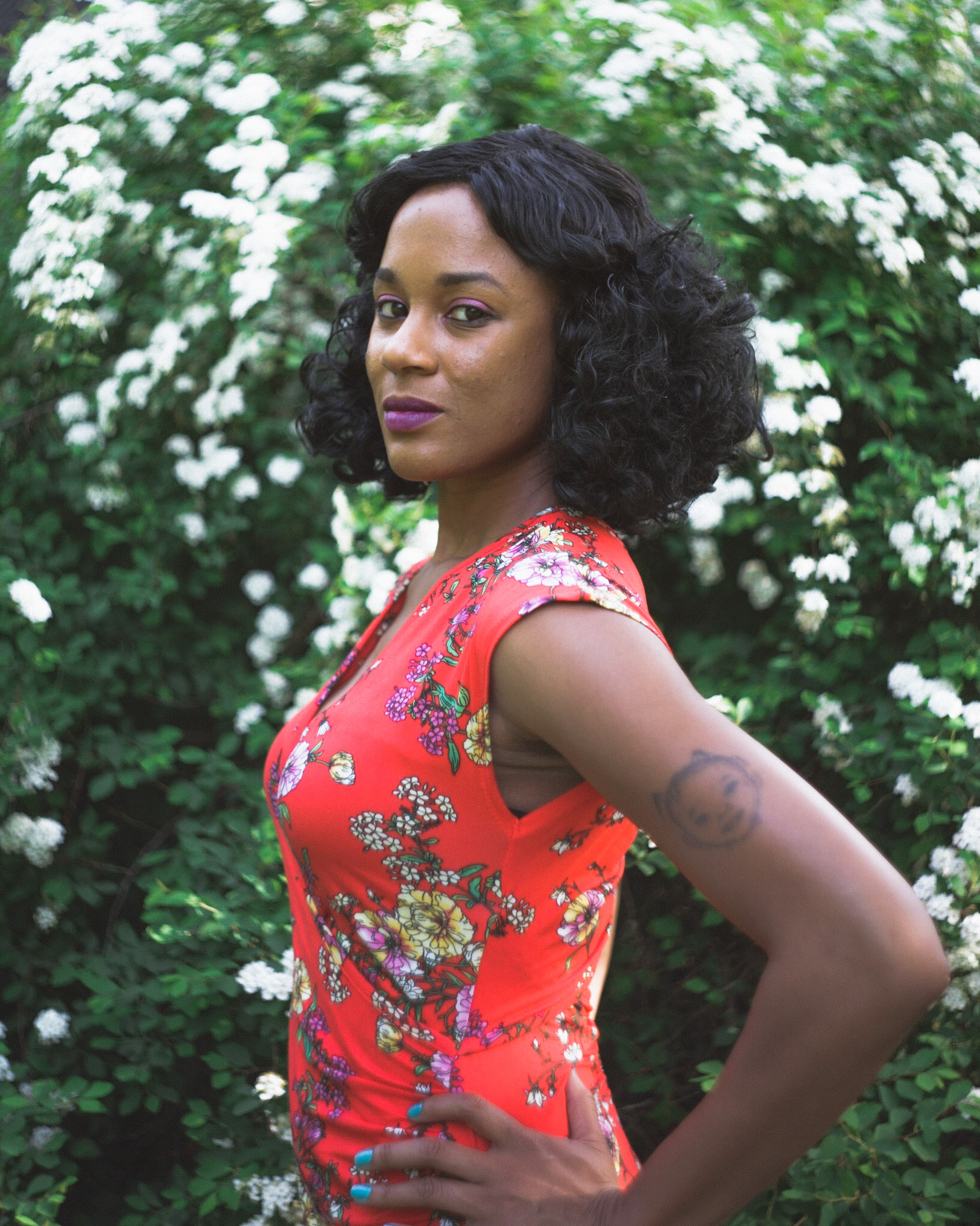 I also sometimes use some modern lenses with autofocus and crisp sharpness all around, often for events and group shoots where speed and precision are essential.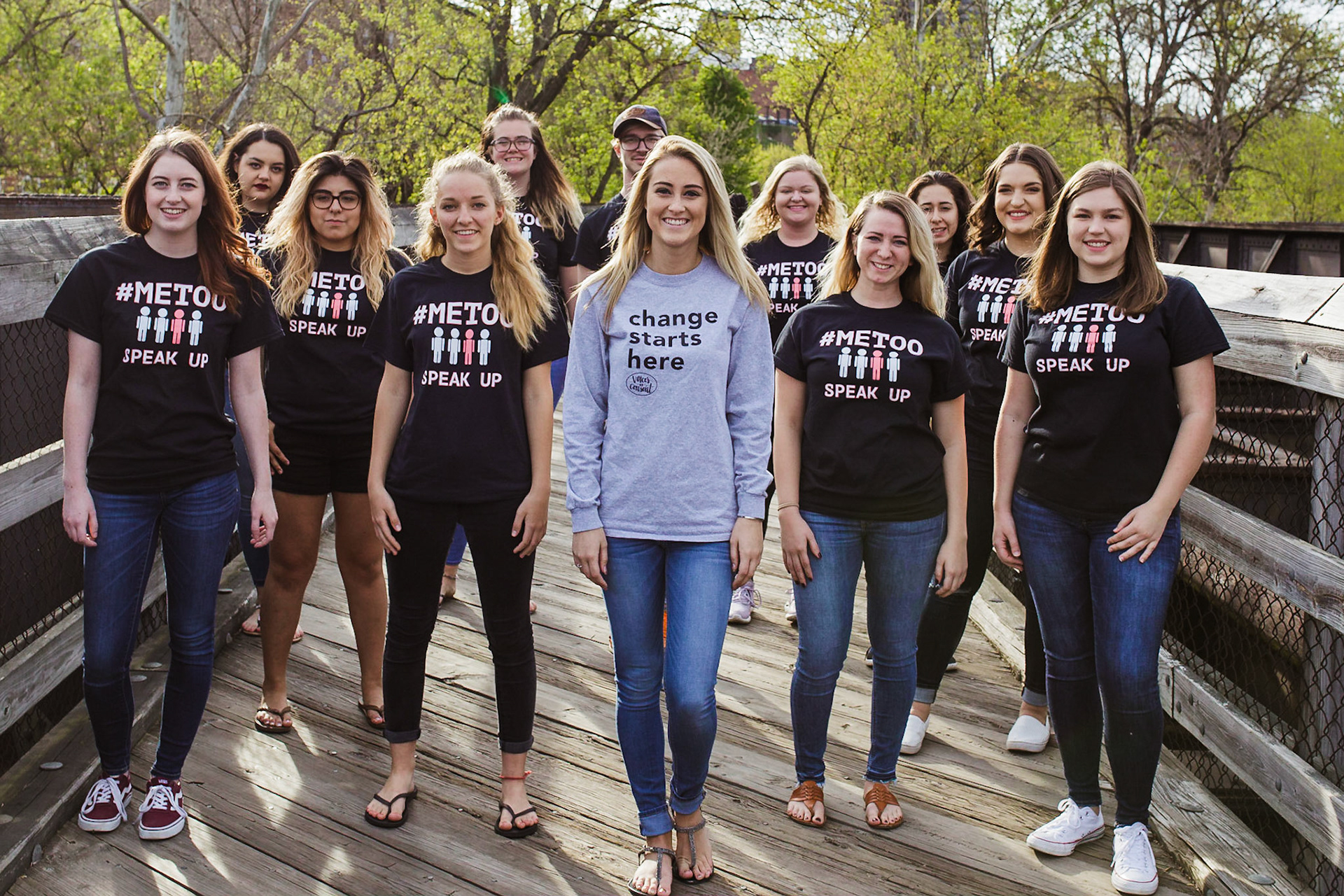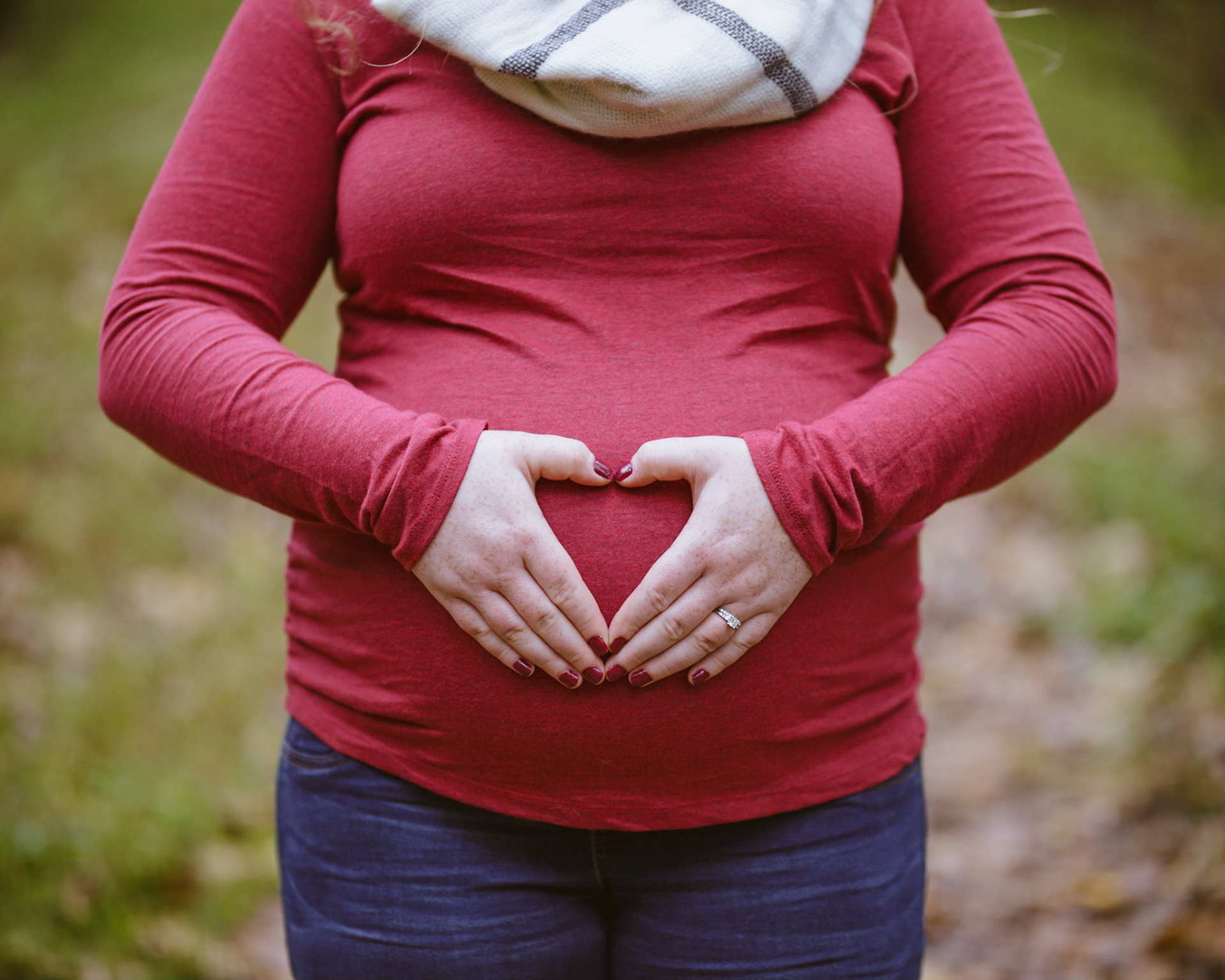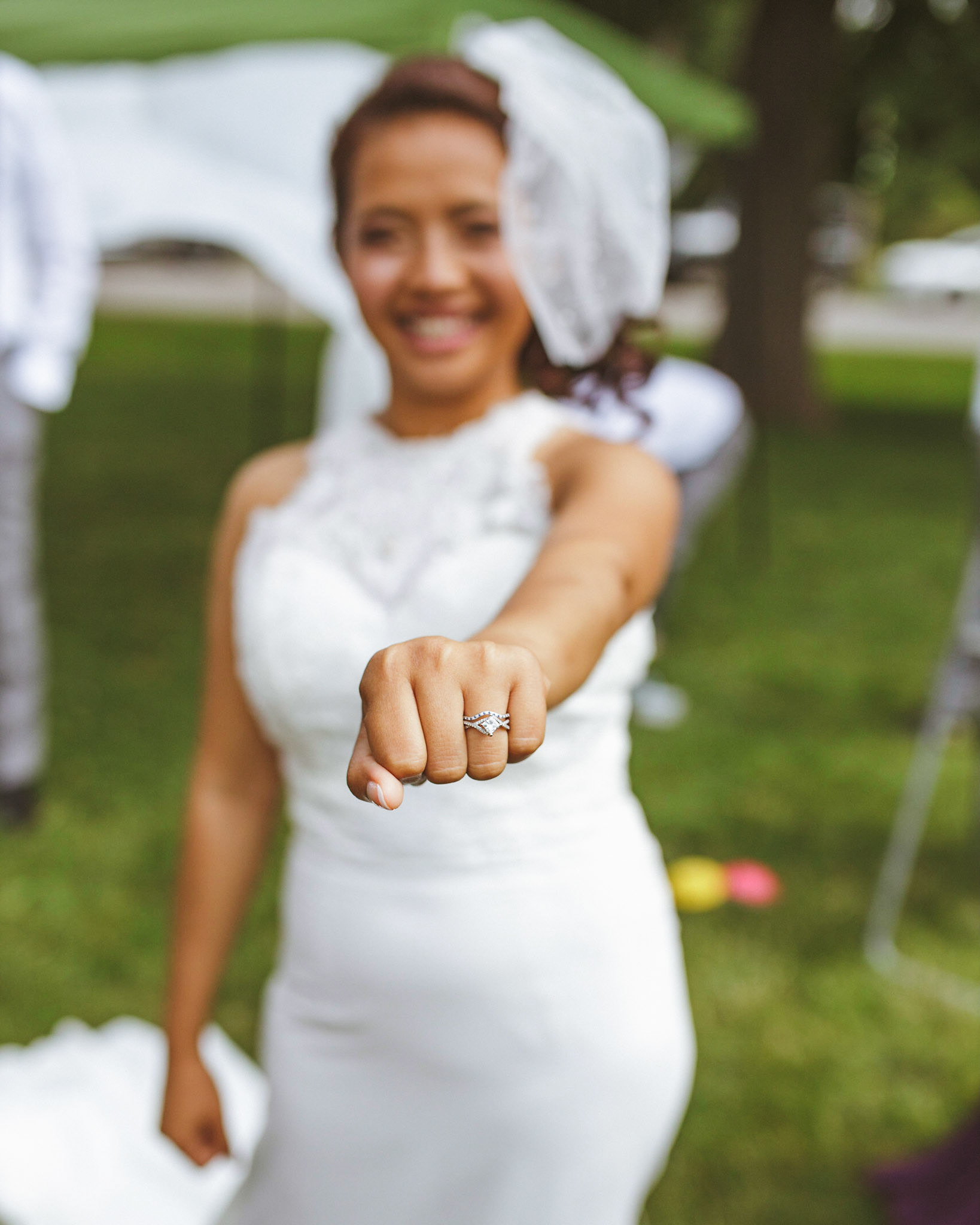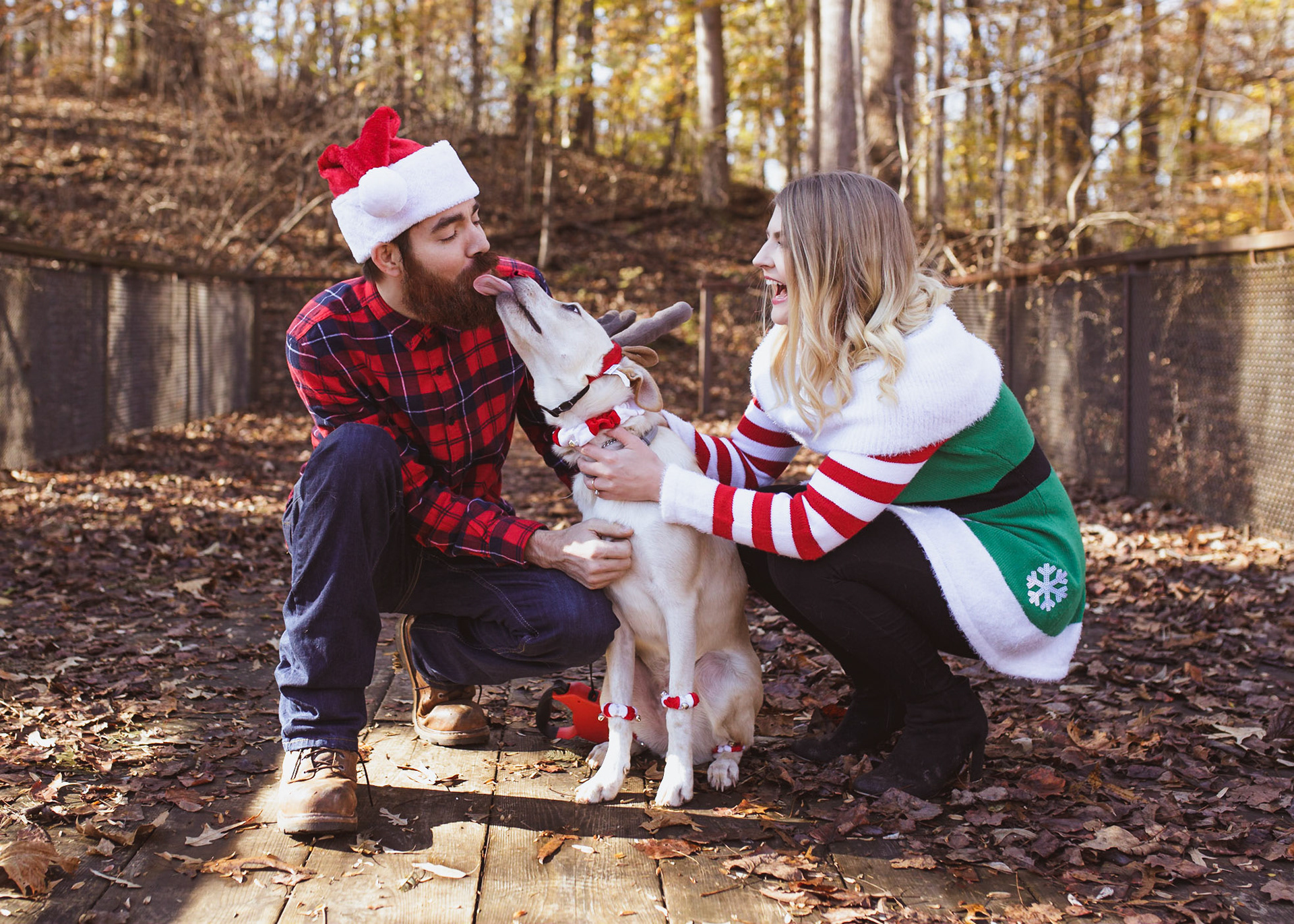 Services available:

Creative Portrait Collaborations with Models
Individual, Couple, or Family Portraits
Engagement, Maternity, Weddings, Elopement
Website/Advertisement Photos for Nonprofit Organizations
Visual Storytelling

Digital Prints
Film Photography (as an upgrade)

If you're interested in working with me, send me a message on Facebook/Instagram (click button in top right corner) or through the contact page of the site.