While there are many excellent photographers in the Lynchburg area, I've developed a unique style supplemented with the use of vintage lenses. I look for ways to see things differently and make each photo session unique.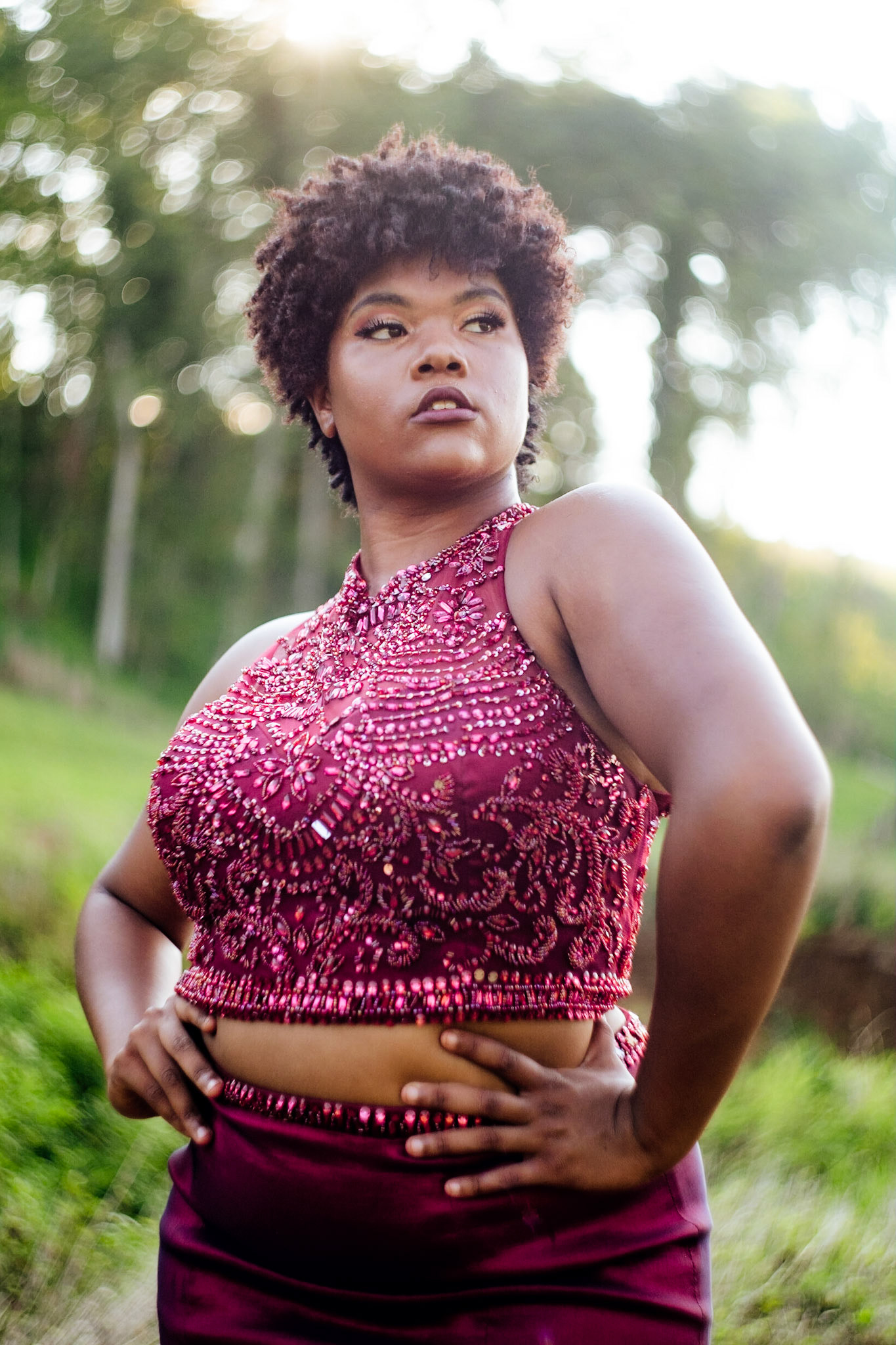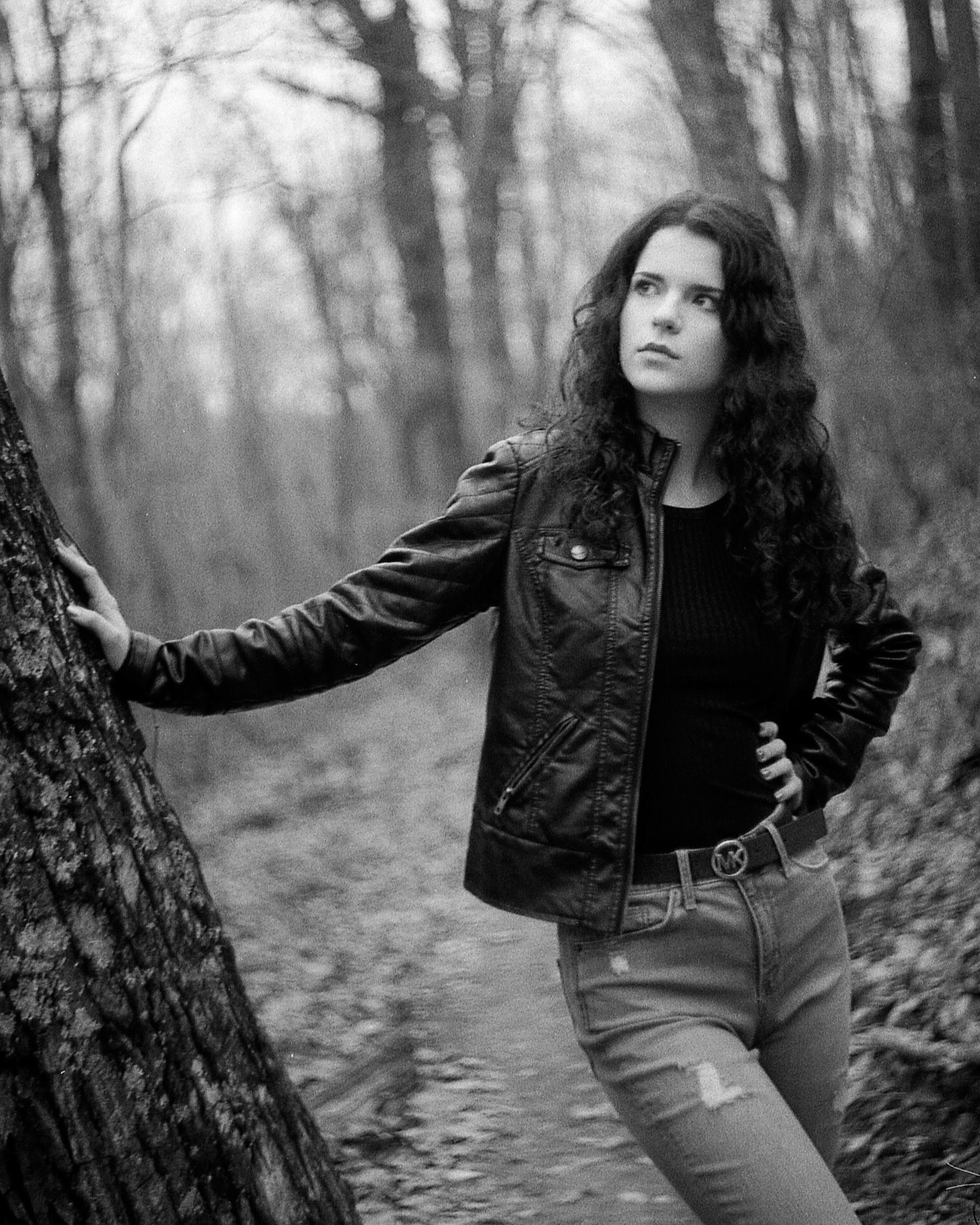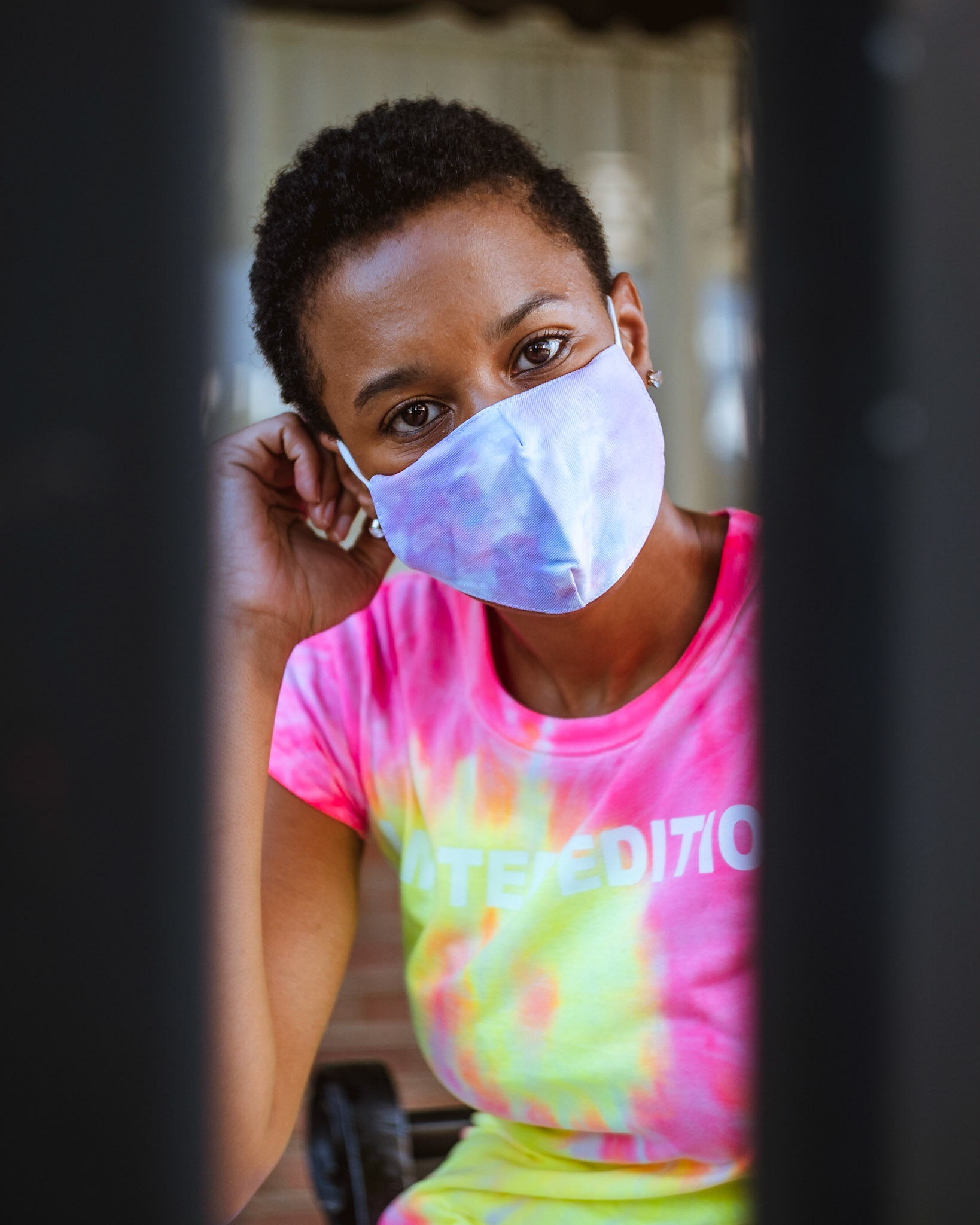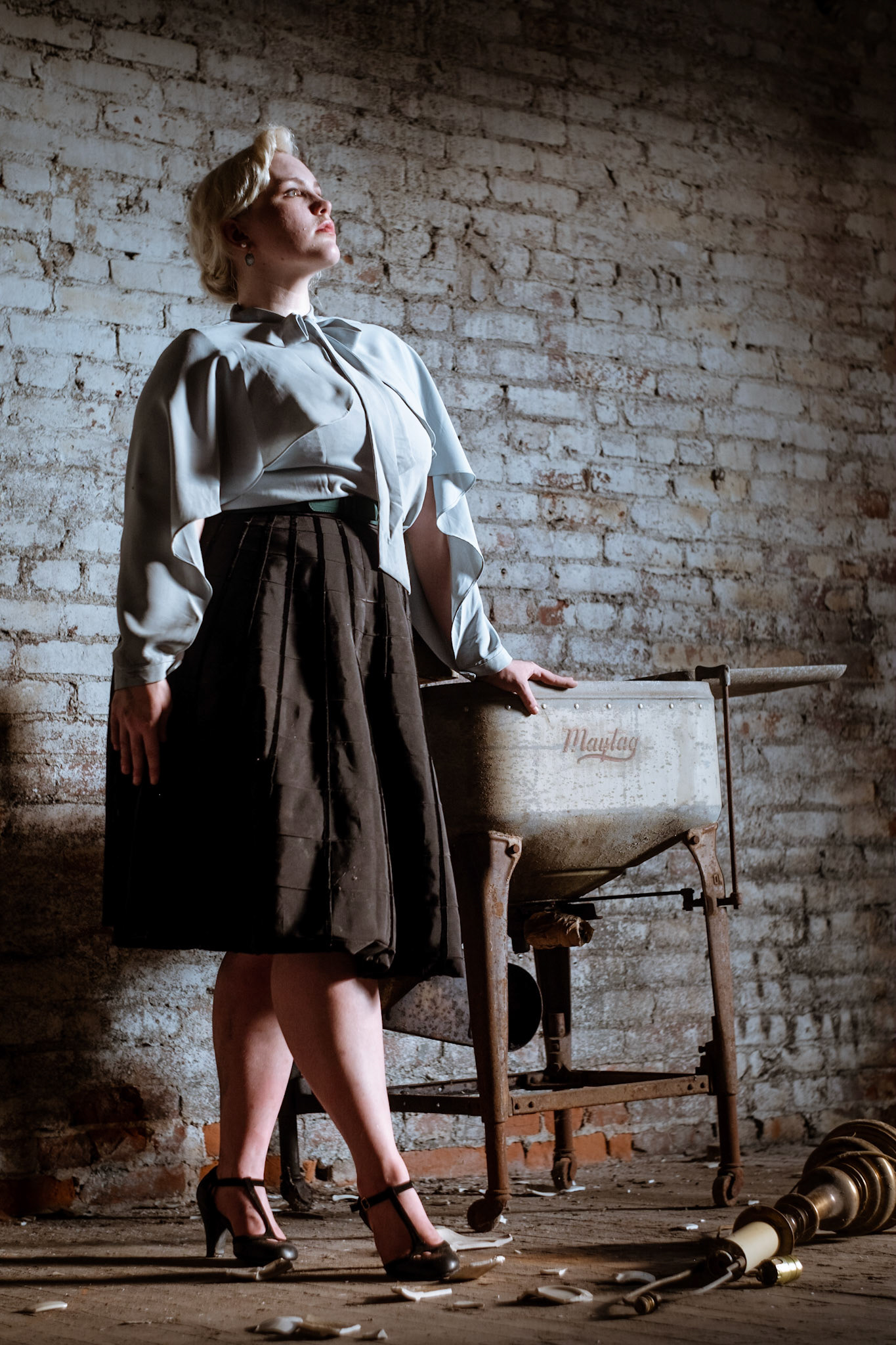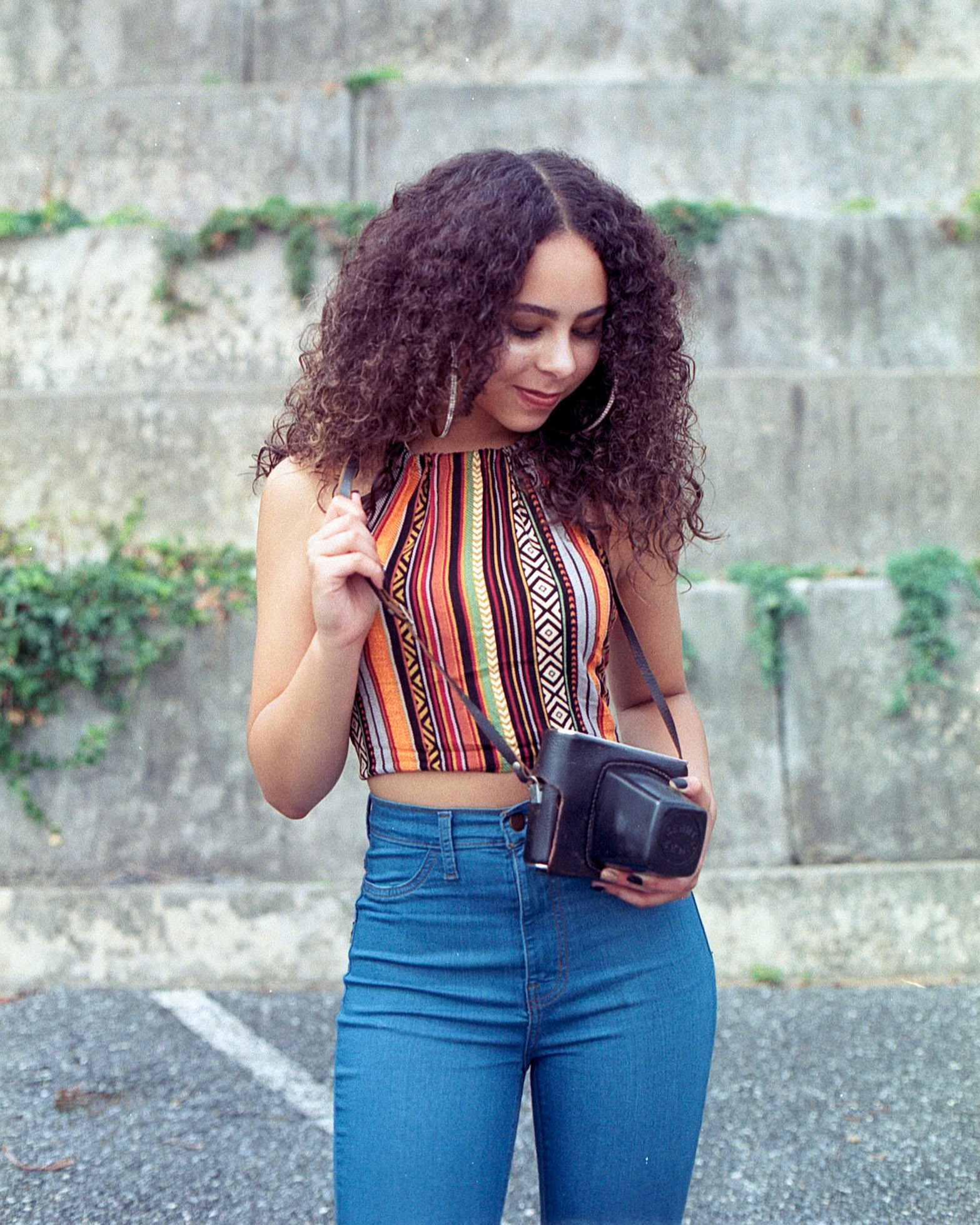 Services available:

Creative portraits and headshots
Couple and family portraits
Engagement, maternity, weddings, elopement
Website or advertisement photos for nonprofit organizations
Visual storytelling

Digital prints
Cyanotype prints of black and white

Workshops on photography in general
Workshops on film photography
Assessment of antique photography equipment

If you're interested in working with me, send me a message on Facebook/Instagram (click button in top right corner) or through the contact page of the site.